MINT MUSEUM
Idenity system

Instructor: Rory Simms &

Courtney Gooch; Pentagram
Mint Museum cultural institution in Charlotte, North Carolina. The T shaped of the entrance is noticeable from different points of angle and it has a unique shape. This T shape let people know the museum is the internationally renowned Craft + Design collection, as well a outstanding collections of American, contemporary, and European art.

The logomark, based on a letter 'M' first alphabet of Mint Museum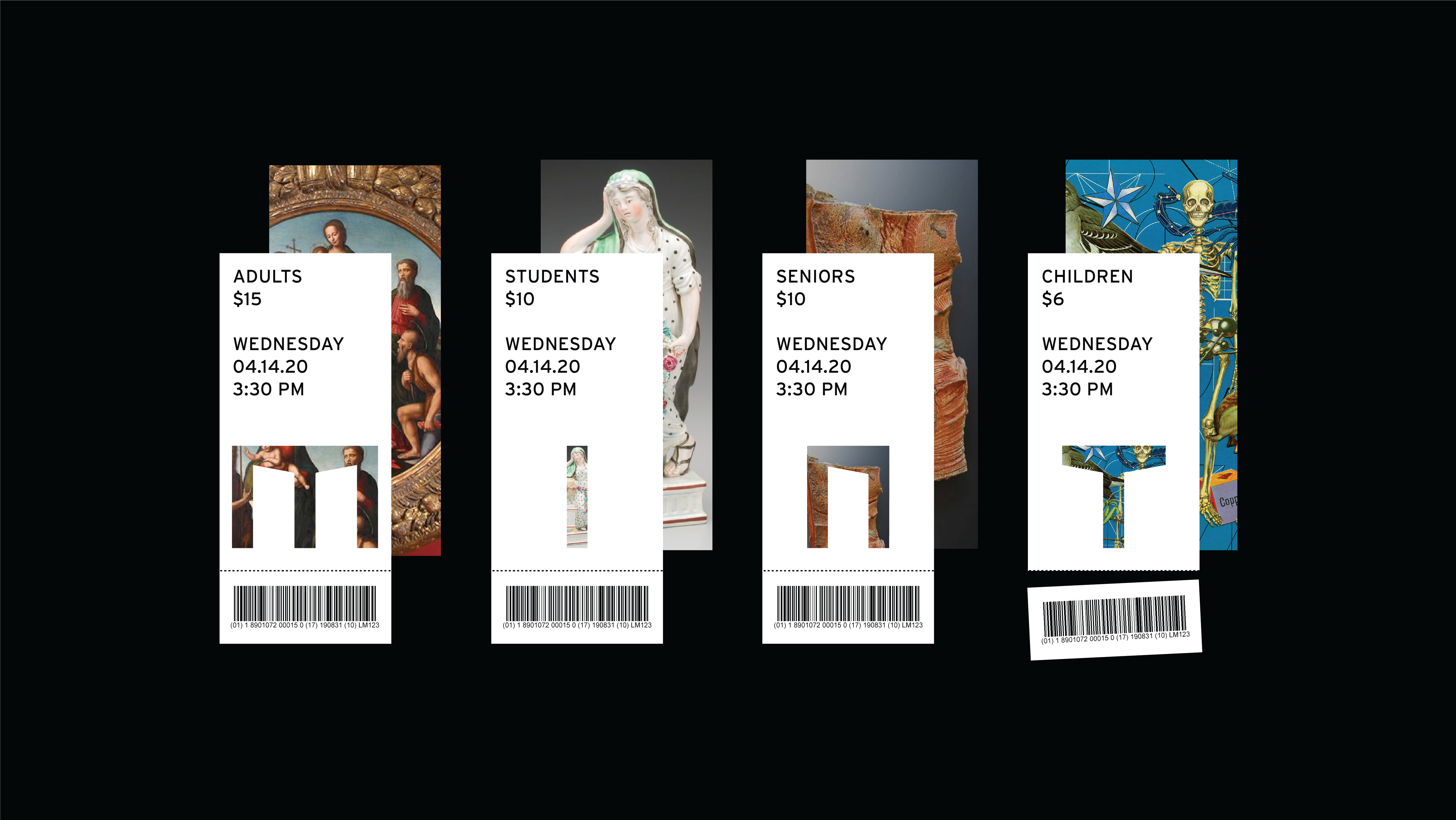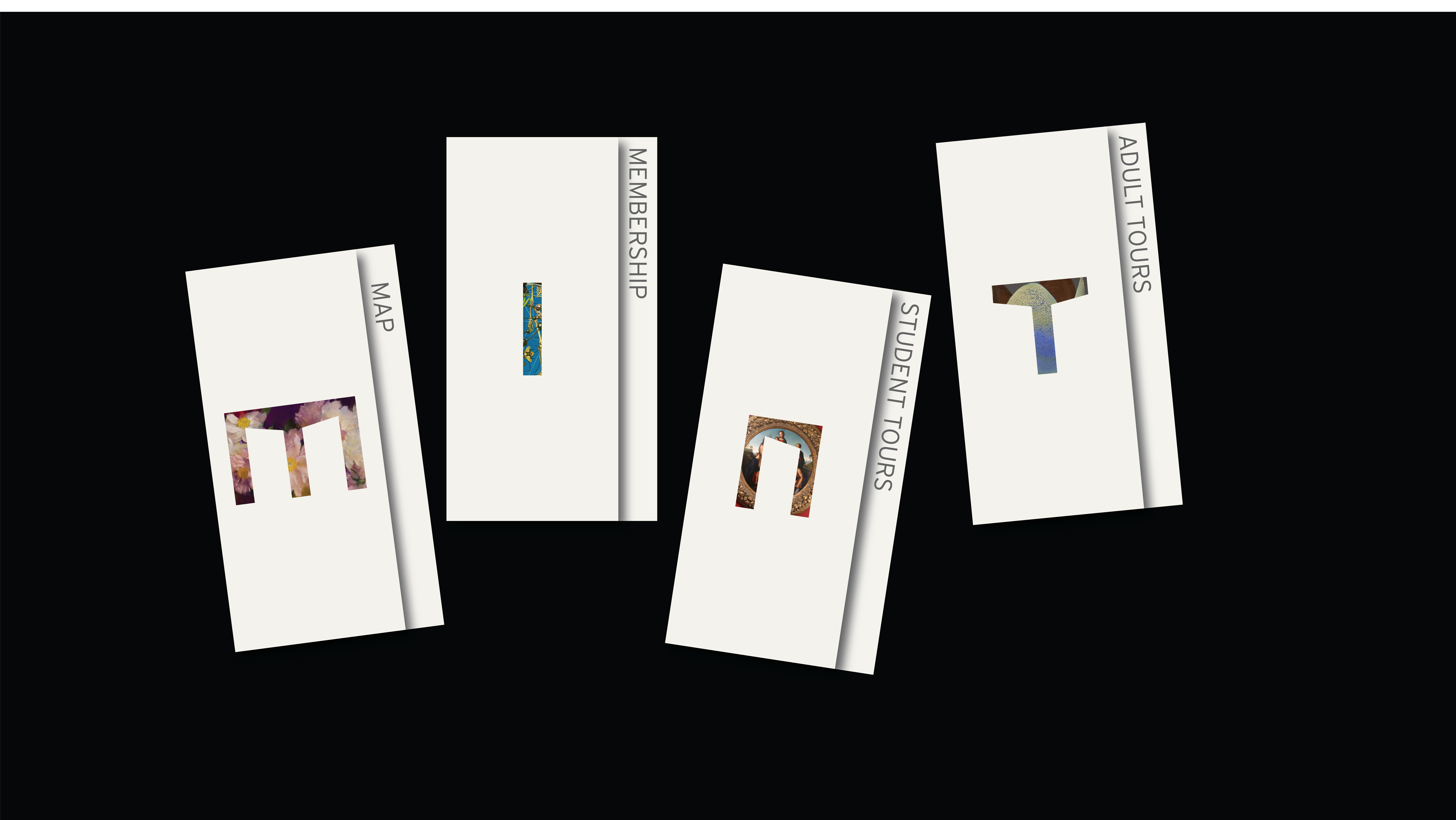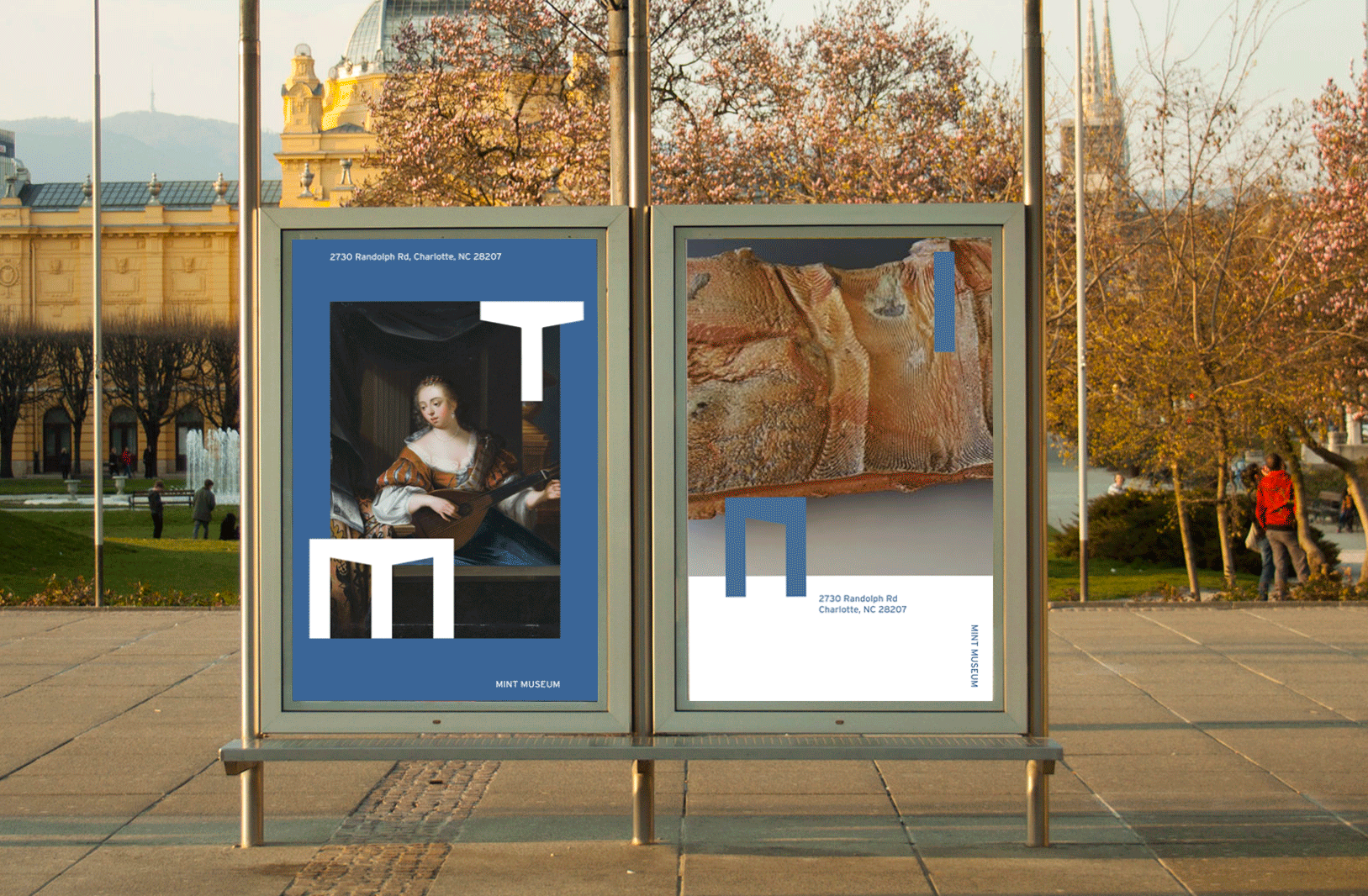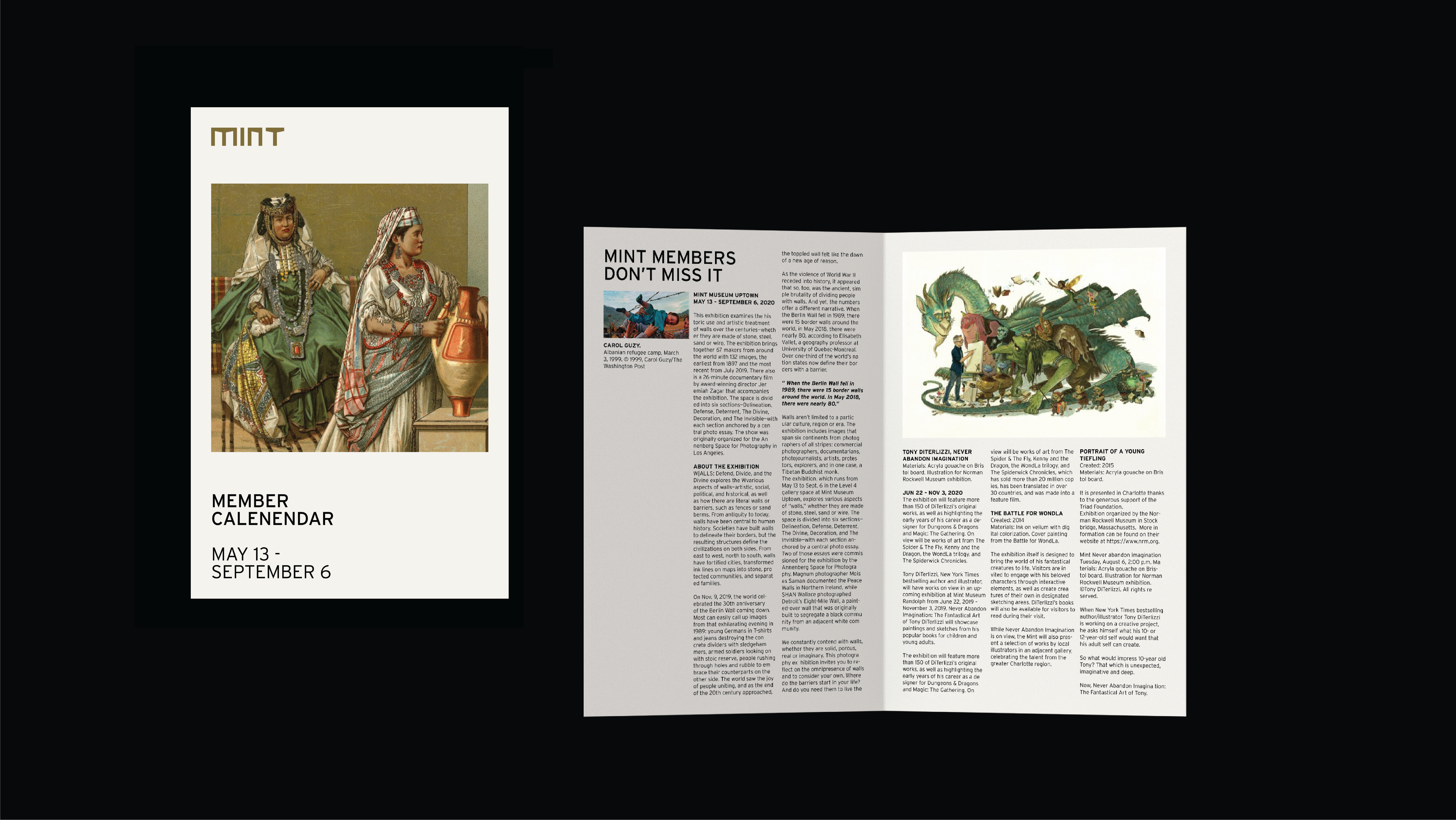 PETER PAN
Brand Identity



Instructor: Rory Simms & Courtney Gooch
PETER PAN is one of the largest privately-owned motorcoach companies in the USA. We offer daily express service in major metro areas such as Boston, New York, Philadelphia and Washington, DC.

The logo was inspired by Peter Pan's fairy tale story; A story has a free- spirited and mischievous young boy never grows.

Logo Concept: "Infinity + P"

Infinity: Never grows = Staying young forever
P: Highlighting the letters of the company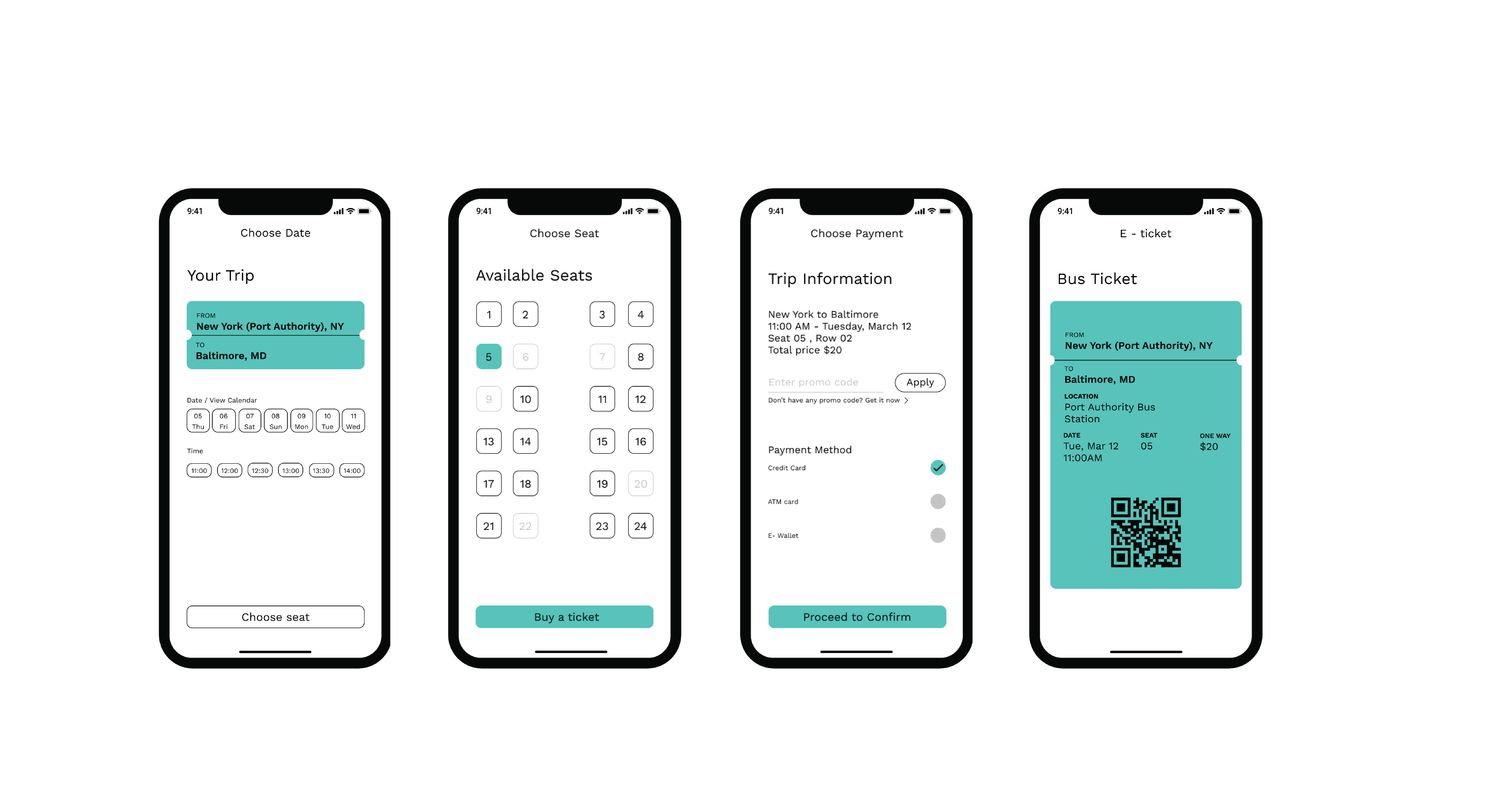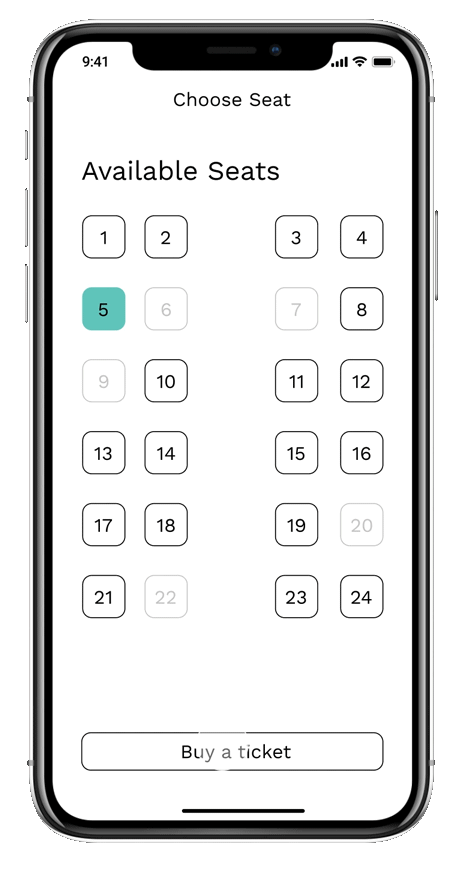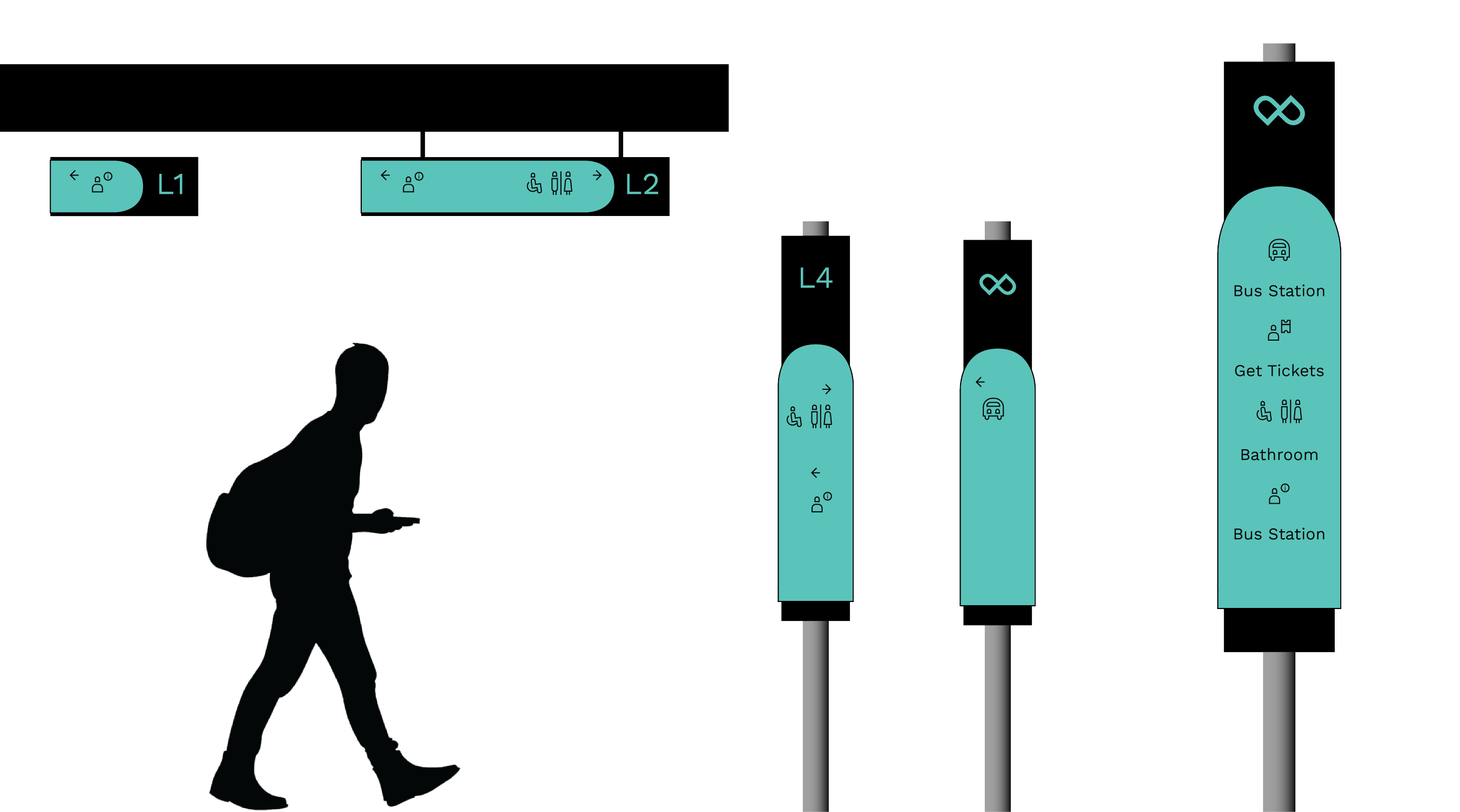 GUARD
Interaction Design


Instructor: Joshua Williams & Livia Ito from RGA
Tools: Figma, Adobe Illustrator, Adobe After Effects
MISSION STATEMENT:
We exist to help people get their vision of home perfect, no matter what that is.
Be able to keep an eye on home anytime, everywhere.
Problem:

︎Many people are aware of their home security but don't think about getting a home security.


︎︎︎
thinking it is very complicated to use or unreasonably expensive.

Insight:

︎
Control your house simply by having a manageable camera in your hand.


︎
This product meets accessibility requirements, making it easier for everyone to use.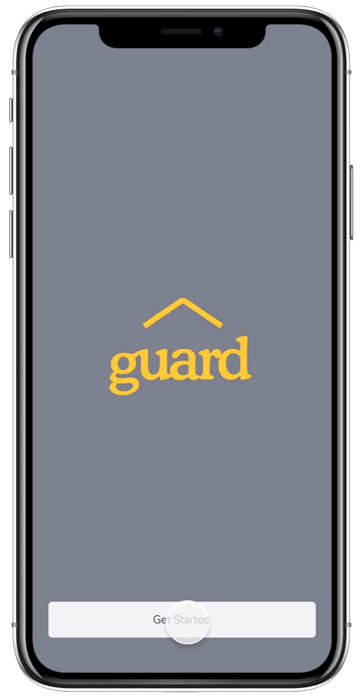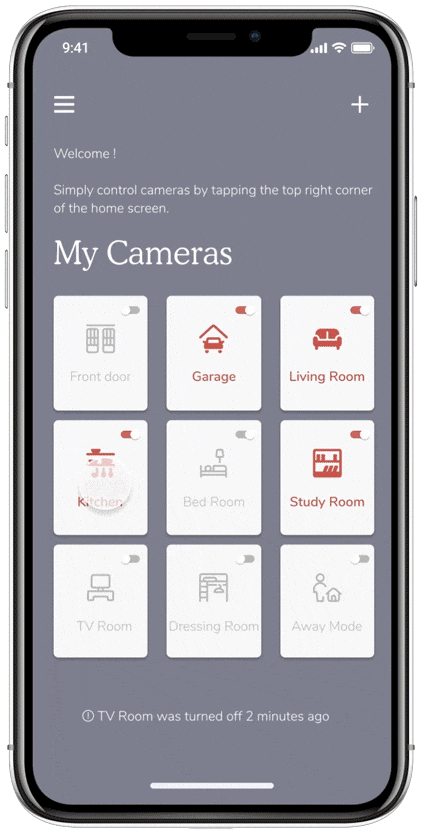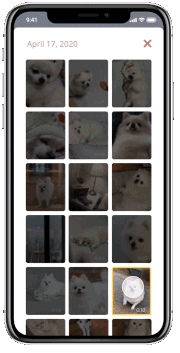 THE NORTH FACE
Interaction Design


Collaborated with: Jeonghan Kim and Yejin Kim
Instructor: Joshua Williams & Livia Ito from RGA
Target audience:
20~30 year-old women.


Concept:
To build a young and innovative brand image considering next generation.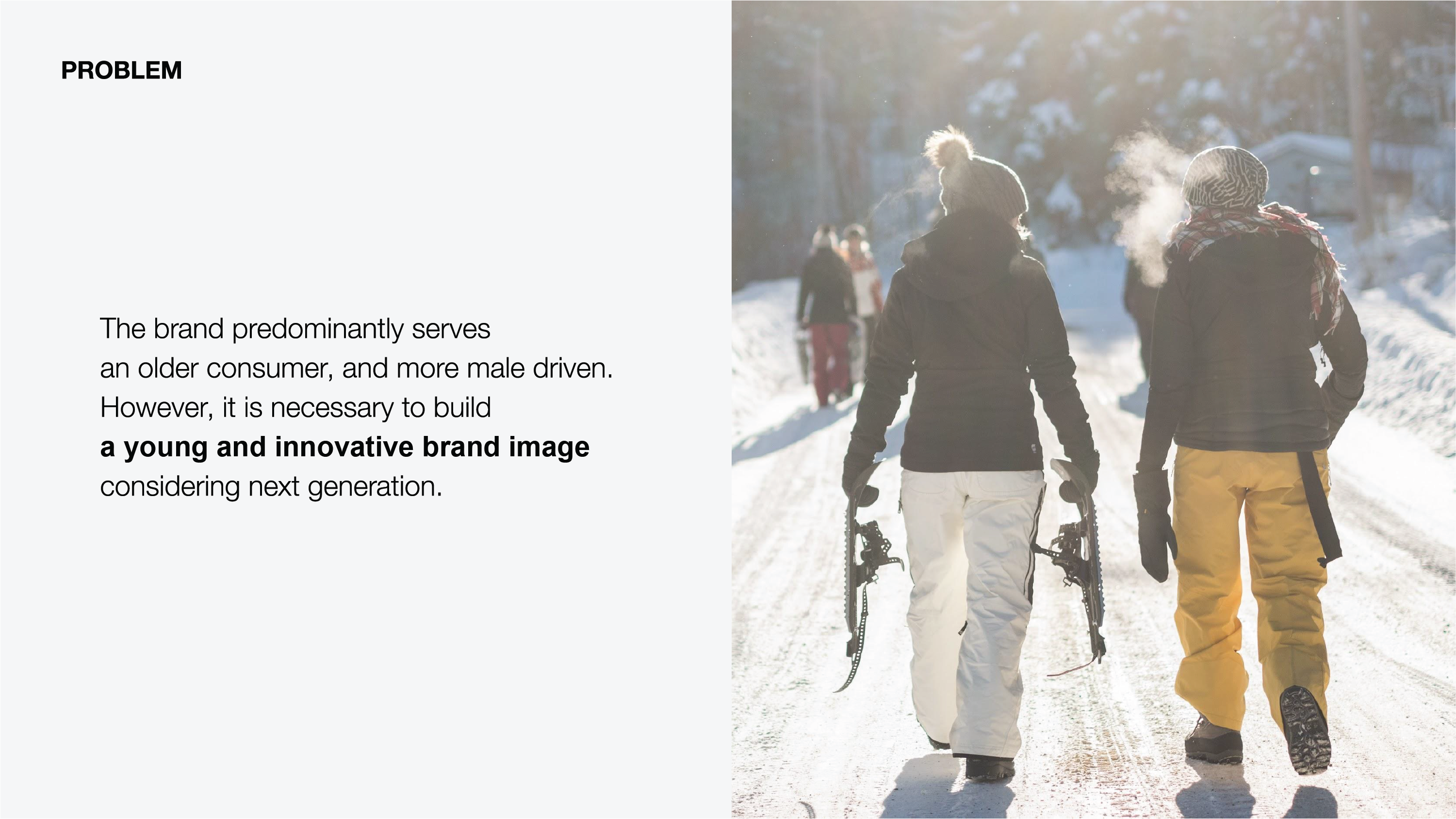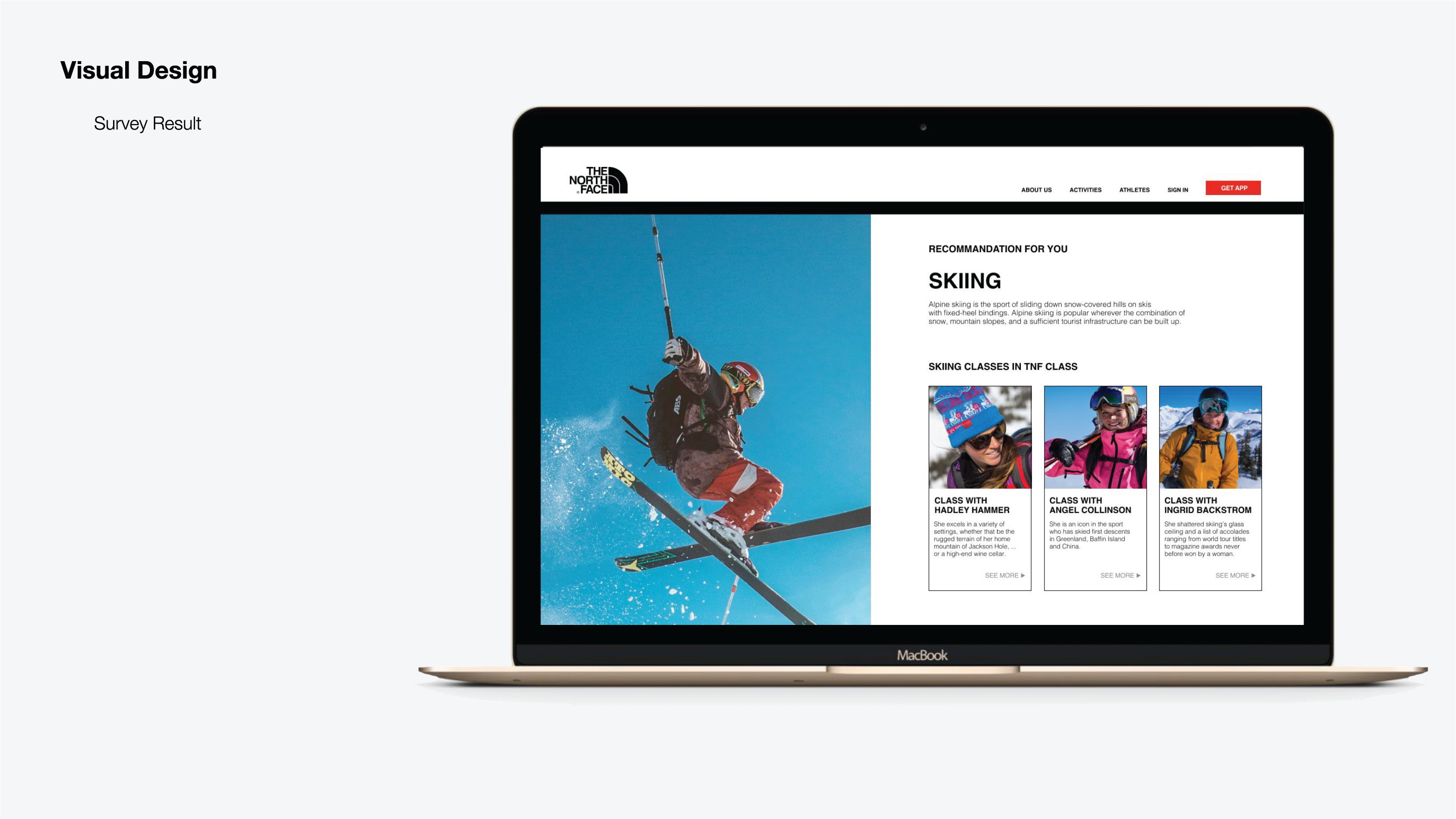 MOTION PROJECT 1: TITLE SEQUENCE MOTION PROJECT 2: HOW TO BE PRODUCTI